28
Oct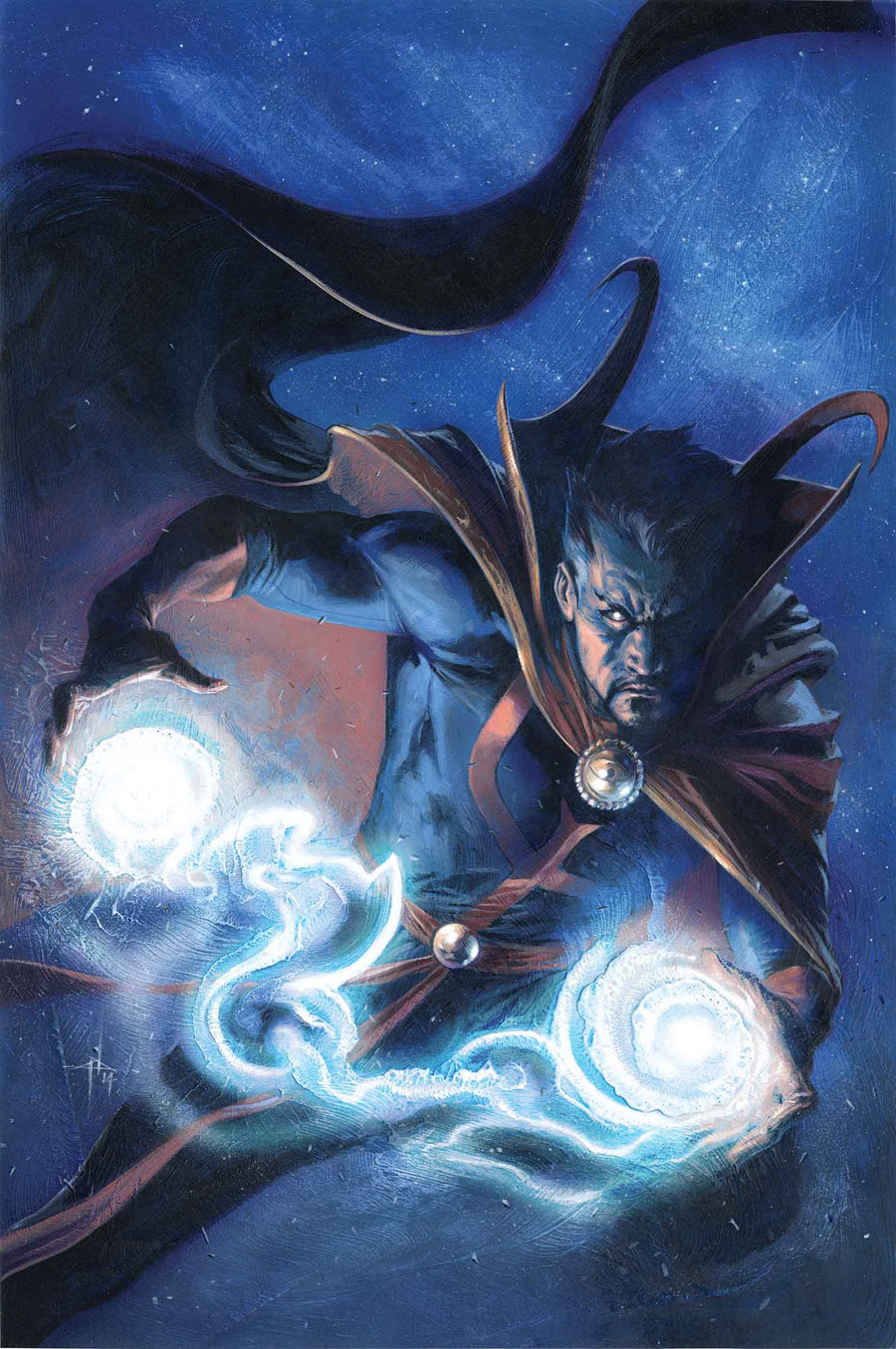 …Benedict Cumberbatch is Doctor Strange. Again. This week. Maybe. Probably.
Well, maybe not the Eye, but Deadline reported it yesterday, and everyone, including the major news media (like CNN and stuff) have run with it. It's not bad casting, to be sure – I think he'd do a good job with it. However, I'm going to wait for the official press release from Marvel before I truly believe anything.
Maybe we'll know this afternoon, as rumor is Marvel has a surprise press event scheduled at 11am Pacific today. And if we don't, maybe we'll get confirmation of some of the many other rumors (Captain Marvel -pleasekateesackoffplease-, Black Panther, Spider-Man coming back to Marvel, etc) that have been floating around for months.
Until then, though, the real truth is concealed behind the Mists of Munnopor.